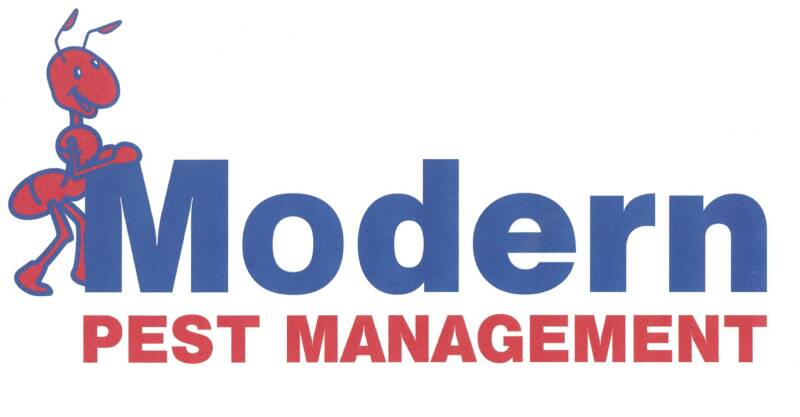 Your So Cal Pest Management Experts!

Since every project is unique, this is only a basic list of some of the services that we provide.  Depending on the individual needs of each client we can provide you with a one-time services or monthly or bi-monthly service.

Some of our services include:

-

Killing Bugs
Other services include:

-

Clearing webs
-

Consultations about dealing with pests in your area
Typical Bugs in Southern California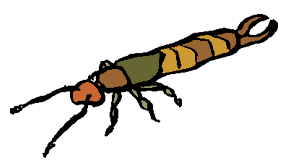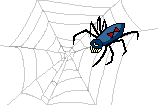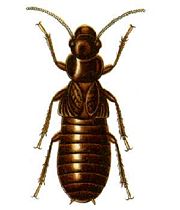 Our company has proudly been serving the area for over 10 years.  We work closely with our clients to ensure that their pest control needs are met. Our trained staff provides free consultations and can provide you with advice on the types of service that would help you with your bug problem.

Call a member of our experienced staff today at 909-874-5555!  Over the years we have developed partnerships with many of our customers, and we find that they often tell their neighbors about our services. The best compliment we can receive from you is your referral. When you refer someone to us, we'll provide you with one free standard service. This is our way of thanking you!

We are licensed by the State of California.

About Modern Pest Management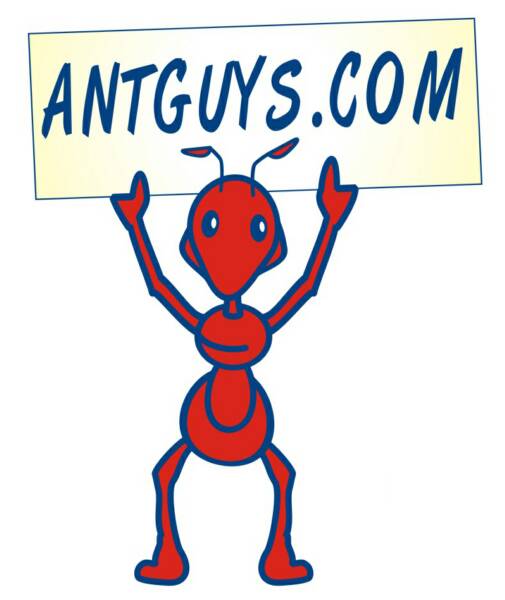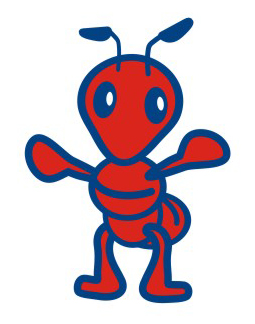 Email us at AntGuys@Yahoo.com

Or Call us at 909-874-5555

We're the Ant Guys!


Email Us at:

AntGuys@Yahoo.com